A huge thank you to all those who have visited us at Houghton Hall sine July 13... A Fine Balance comprises more than 40 artists and makers who are working at the confluence between the sustainable and natural, and the artificial and man-made in our landscape.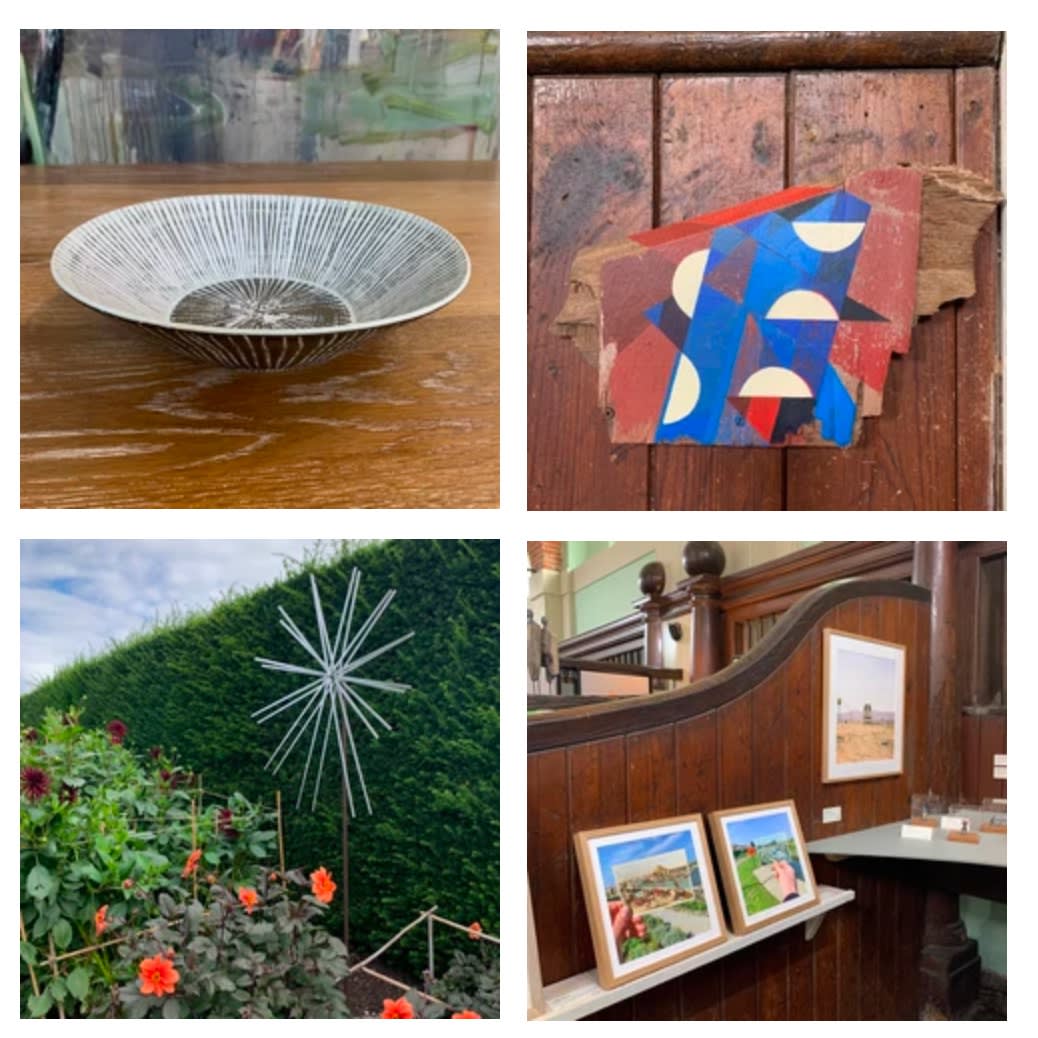 More about Houghton Hall
Houghton Hall is one of Norfolk's finest houses and provides a wonderful setting for displaying large-scale installations by leading contemporary artists within the garden and park. The Anish Kapoor exhibition of outdoor sculpture at Houghton Hall will be on until 1 November. A Fine Balance accompanies the main exhibition and shares the same opening times and dates. Please refer to the Houghton Hall website www.houghtonhall.com for ticketing options before booking. Social distancing is compliant with current UK government guidelines.
About the author
Paul Vater
PAUL VATER
Paul conducts studio visits to maintain strong relationships with artists, designers and craftspeople who show their work with us. He manages the main C&C website and has developed the online shop where selected works are presented for sale.
Paul established his design company, Sugarfree, in 1990 and quickly gained a reputation for delivering fresh, effective marketing campaigns and brand identities for clients including Save the Children Fund, United Nations Association and UNHCR. Over the years those added to the roster include IPC Magazines, Arts Council England, The Roundhouse, Barbican Centre, Arts Marketing Association, Look Ahead Housing and Care, Paddington Waterside, BBC Worldwide, Commonwealth Foundation, Prestel, City of London Corporation, Baker Street Quarter, Victoria BID and the University of East Anglia.