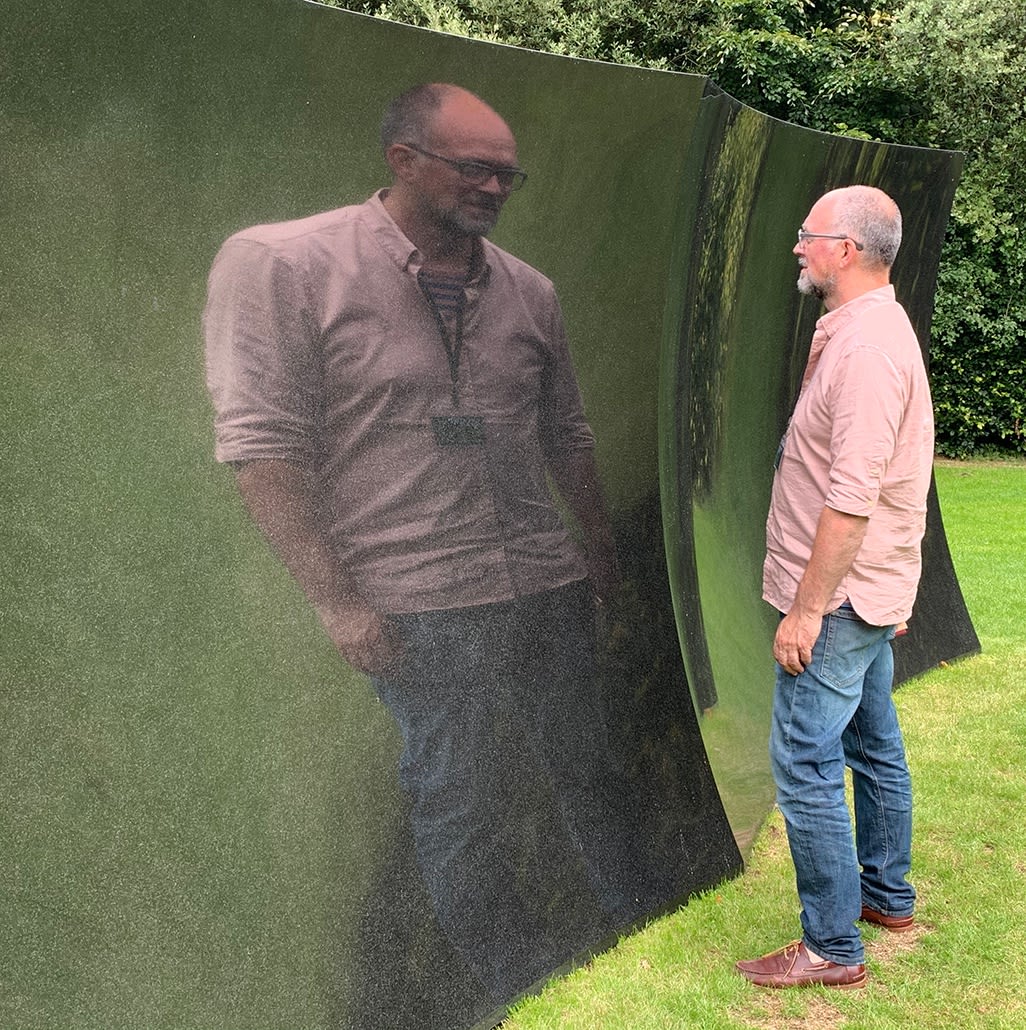 PAUL BARRATT
Paul Barratt started working in contemporary art galleries in 1989, having graduated with a BA honours degree in Fine Art from Goldmsiths, London University. Paul initially worked at Anthony d'Offay Gallery, one of the contemporary art dealers who dominated the London art market in the 80s and 90s. He was approached by the Lisson Gallery to be gallery manager for the influential art dealer Nicholas Logsdail. This was followed by a period in New York at Gladstone Gallery, to work for visionary art dealer Barbara Gladstone, working with the artist and filmmaker Matthew Barney. On his return to London, Paul secured a place on the postgraduate curatorial course at the Royal College of Art, to complete an MA. After graduation in 2001, he worked as an independent curator on several projects in Oslo, London, Brighton and Basel, before joining Paul Vater at his design agency Sugarfree working with their arts sector clients in 2004. He has worked with Paul ever since.
paulbarratt@contemporaryandcountry.com
PAUL VATER
Paul conducts studio visits to maintain strong relationships with artists, designers and craftspeople who show their work with us. He manages the main C&C website and has developed the online shop where selected works are presented for sale. Paul established his design company, Sugarfree, in 1990 and quickly gained a reputation for delivering fresh, effective marketing campaigns and brand identities for clients including Save the Children Fund, United Nations Association and UNHCR. Over the years those added to the roster include IPC Magazines, Arts Council England, The Roundhouse, Barbican Centre, Arts Marketing Association, Look Ahead Housing and Care, Paddington Waterside, BBC Worldwide, Commonwealth Foundation, Prestel, City of London Corporation, Baker Street Quarter, Victoria BID and the University of East Anglia.