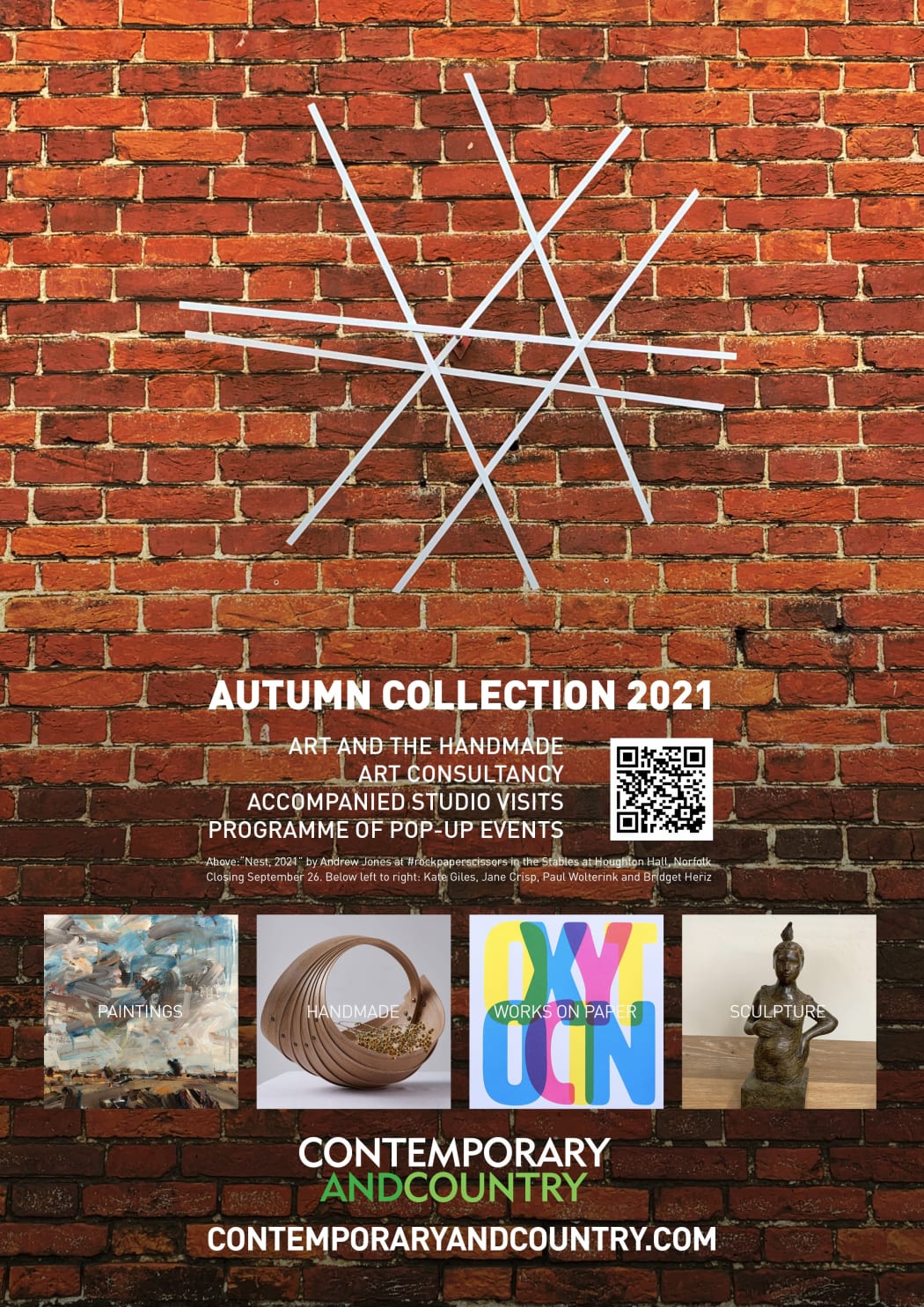 To Autumn
John Keats

Season of mists and mellow fruitfulness,
Close bosom-friend of the maturing sun;
Conspiring with him how to load and bless
With fruit the vines that round the thatch-eves run;
To bend with apples the moss'd cottage-trees,
And fill all fruit with ripeness to the core;
To swell the gourd, and plump the hazel shells
With a sweet kernel; to set budding more,
And still more, later flowers for the bees,
Until they think warm days will never cease,
For summer has o'er-brimm'd their clammy cells.

Who hath not seen thee oft amid thy store?
Sometimes whoever seeks abroad may find
Thee sitting careless on a granary floor,
Thy hair soft-lifted by the winnowing wind;
Or on a half-reap'd furrow sound asleep,
Drows'd with the fume of poppies, while thy hook
Spares the next swath and all its twined flowers:
And sometimes like a gleaner thou dost keep
Steady thy laden head across a brook;
Or by a cyder-press, with patient look,
Thou watchest the last oozings hours by hours.

Where are the songs of spring? Ay, Where are they?
Think not of them, thou hast thy music too,—
While barred clouds bloom the soft-dying day,
And touch the stubble-plains with rosy hue;
Then in a wailful choir the small gnats mourn
Among the river sallows, borne aloft
Or sinking as the light wind lives or dies;
And full-grown lambs loud bleat from hilly bourn;
Hedge-crickets sing; and now with treble soft
The red-breast whistles from a garden-croft;
And gathering swallows twitter in the skies.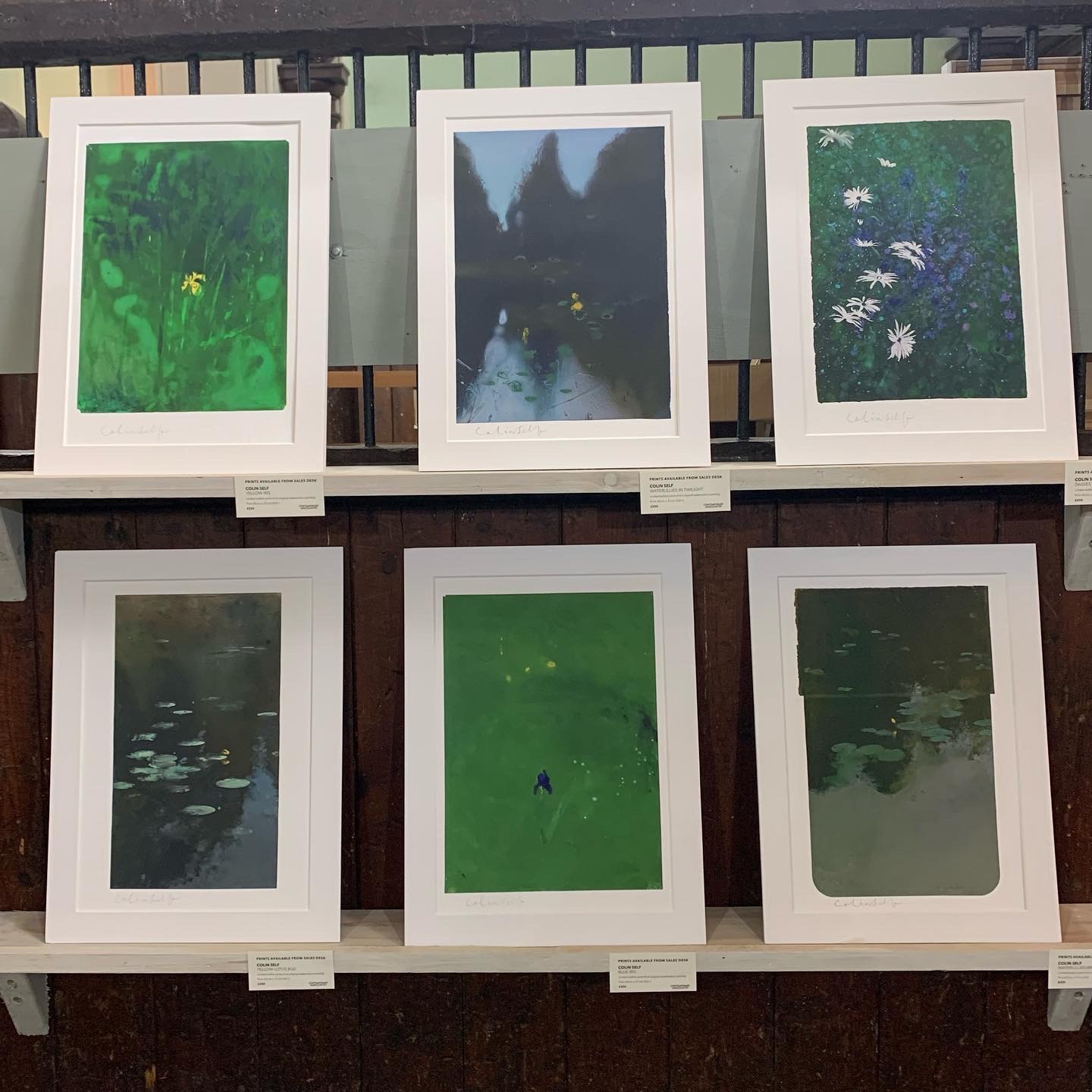 Last few weeks of #rockpaperscissors in the stables @houghtonhall - ends September 26. View and buy works available in our AUTUMN COLLECTION on our website
About the author
Paul Vater
PAUL VATER
Paul conducts studio visits to maintain strong relationships with artists, designers and craftspeople who show their work with us. He manages the main C&C website and has developed the online shop where selected works are presented for sale.
Paul established his design company, Sugarfree, in 1990 and quickly gained a reputation for delivering fresh, effective marketing campaigns and brand identities for clients including Save the Children Fund, United Nations Association and UNHCR. Over the years those added to the roster include IPC Magazines, Arts Council England, The Roundhouse, Barbican Centre, Arts Marketing Association, Look Ahead Housing and Care, Paddington Waterside, BBC Worldwide, Commonwealth Foundation, Prestel, City of London Corporation, Baker Street Quarter, Victoria BID and the University of East Anglia.