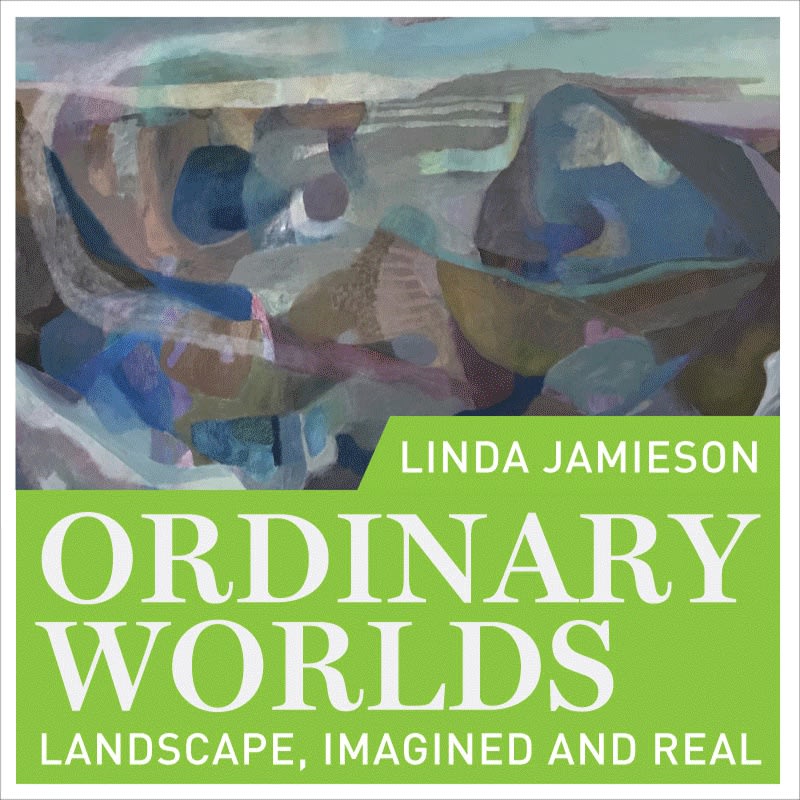 Ordinary Worlds is an exhibition of six women artists who share a common interest in representing landscape and interpreting the topographic in their work – each artist shows how we might compose landscape to suit our outlook rather than merely reflect upon a visual likeness or land use. Between them, what they depict is anything but ordinary.

Pigment stains drawn on cave walls have revealed how we once imagined landscapes populated by the creatures we hunted to survive. This early human trait of conceiving a landscape in our imagination still holds a powerful influence upon us to the present day. Technology has helped artists find new, previously unimagined possibilities for depicting the environment and altering the ways in which they represent landscape pictorially. They have embraced imaging software among more traditional means of describing our world, without reducing it to banal certainties.


DATES AND OPENING TIMES
Our exhibition will be held at Creake Abbey. Follow the signs off the A148 Fakenham to King's Lynn Road north along the B1355 towards Burnham Market, when you reach the village of North Creake look out for the pale blue signs for Creake Abbey. The venue is close to the ruined abbey on the right 1 mile after you have left North Creake and are heading north toward Burnham and the coast.

Public opening times will be from 10am to 4.00pm daily from 10 to 23 August. Entrance is FREE of charge.