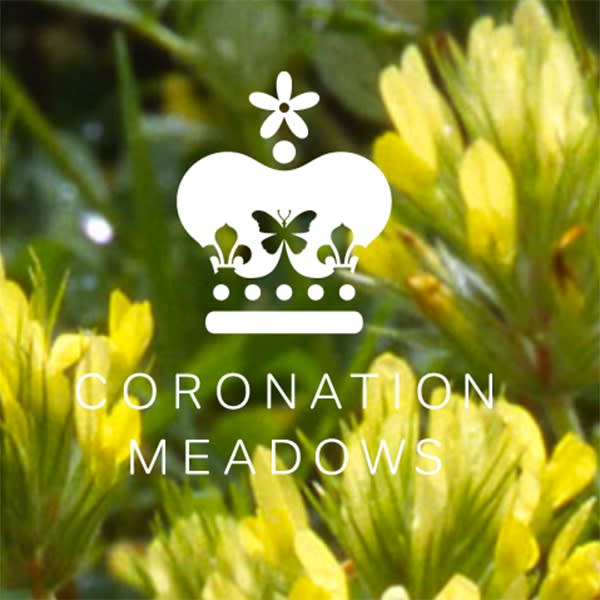 Ever since we started to work on the idea for our showcase some months ago we have been mindful of the themes many artists return to again and again when it comes to considering our impact on the environment in the light of climate change and environmental degradation. Of course, none of us could have been quite prepared for what has unfolded. It has given all of us more time to consider our place in the world and our shared vision to build a more positive future.

Rachael and her family were honoured to become Norfolk's Coronation Meadow in 2013 when Prince Charles wanted every county to have a wildflower meadow to mark his mother's - HM The Queen – 60 year reign.

Work began immediately to reintroduce Sulphur Clover (below left) to their land. This is a very rare clover - common to South Norfolk in the past - that is now only found on a few road side verges/nature reserves. They have had fantastic success as Sulphur Clover now grows all over the Coronation Meadow.
Every year green hay is brought in from the road side nature reserves and spread in August - bringing more Sulphur Clover and other native species. Last year the meadow was grazed with sheep and orchids (below right) appeared where they have never been seen before. Technically this is not a rewilding in the same way as seen at large projects at Castle Knepp, Somerleyton or Wild Ken Hill but ecologists have confirmed that conserving old meadows such as this is a vital part in support of the environment and fighting climate change.