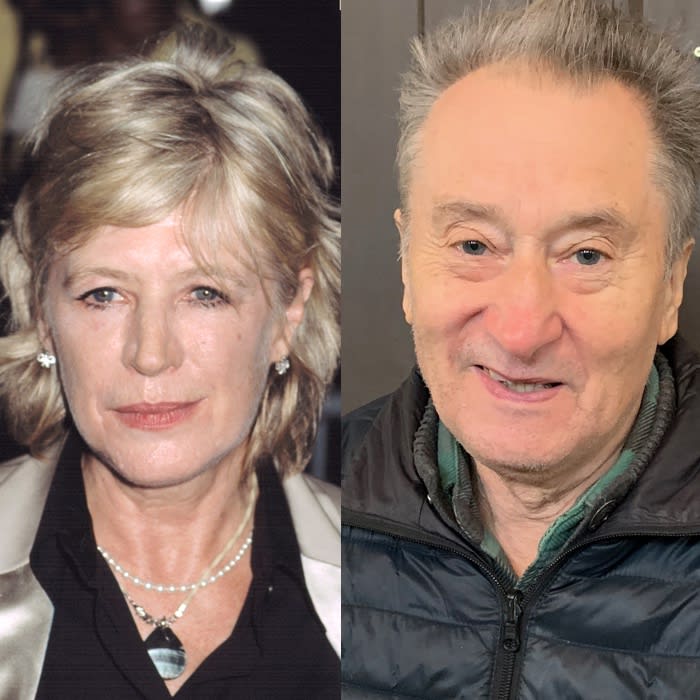 More about Colin Self
Norfolk born, Colin attended the Slade School of Art in the early sixties arriving at the crucial moment Pop Art emerged in London. Identified as one of Pop Art's exponents, Self exhibited at the influential Robert Fraser Gallery, along side Peter Blake, Richard Hamilton and Clive Barker. He has remained true to his Pop roots and sees potential in the everyday objects that surround us and calls himself a 'hunter', seeking out connections between objects he has selected out from the detritus of mass consumption. His work is fresh, immediate and frequently delivered with a punchline.




Related artist
About the author
Paul Vater
PAUL VATER
Paul conducts studio visits to maintain strong relationships with artists, designers and craftspeople who show their work with us. He manages the main C&C website and has developed the online shop where selected works are presented for sale.
Paul established his design company, Sugarfree, in 1990 and quickly gained a reputation for delivering fresh, effective marketing campaigns and brand identities for clients including Save the Children Fund, United Nations Association and UNHCR. Over the years those added to the roster include IPC Magazines, Arts Council England, The Roundhouse, Barbican Centre, Arts Marketing Association, Look Ahead Housing and Care, Paddington Waterside, BBC Worldwide, Commonwealth Foundation, Prestel, City of London Corporation, Baker Street Quarter, Victoria BID and the University of East Anglia.