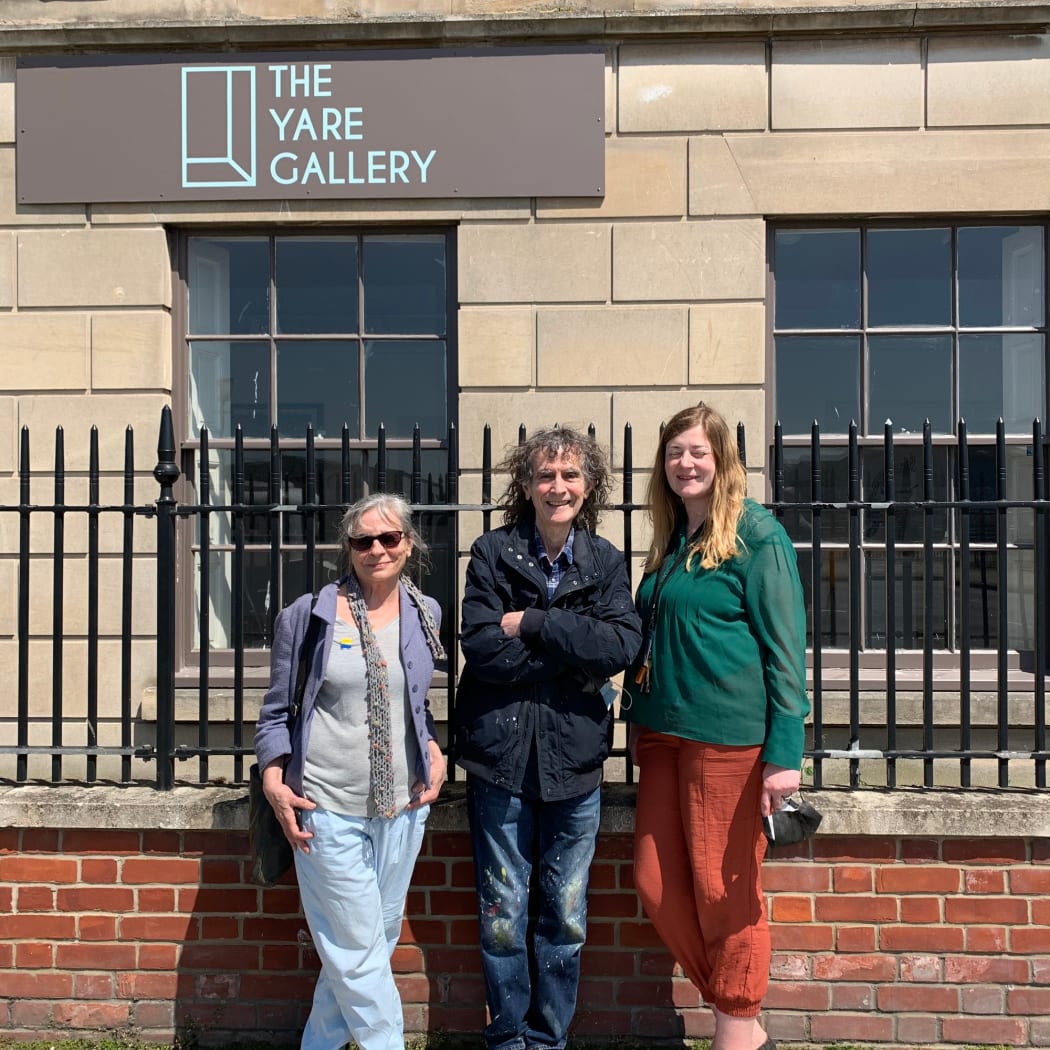 Curator Sarah Lowndes has chosen the title WEATHERING to reflect the way that the terrain and climatic conditions of East Anglia influence work made here, but also to acknowledge the resilience of artists who work in the region, ranging from those who have been active for many decades to newly emerging practitioners.
WEATHERING will celebrate several generations of artists currently active in East Anglia, showcasing the work of over 20 artists working mostly with painting, sculpture, textiles and ceramics.
Here are a few of our shots of the installation in what was The Nelson Museum. A remarkable exhibition bringing a much needed boost to the cultural landscape of this part of Norfolk and the eastern region.


Infantas with a Pet by John Kiki and South Denes Road Looking North 2018,
South Denes Road Looking South 2016, both by Katarzyna Coleman
Peter and the Wolf by John Kiki and Up Rising 2021 by Bridget Heriz
Tall Huts 2015 by Esmond Bingham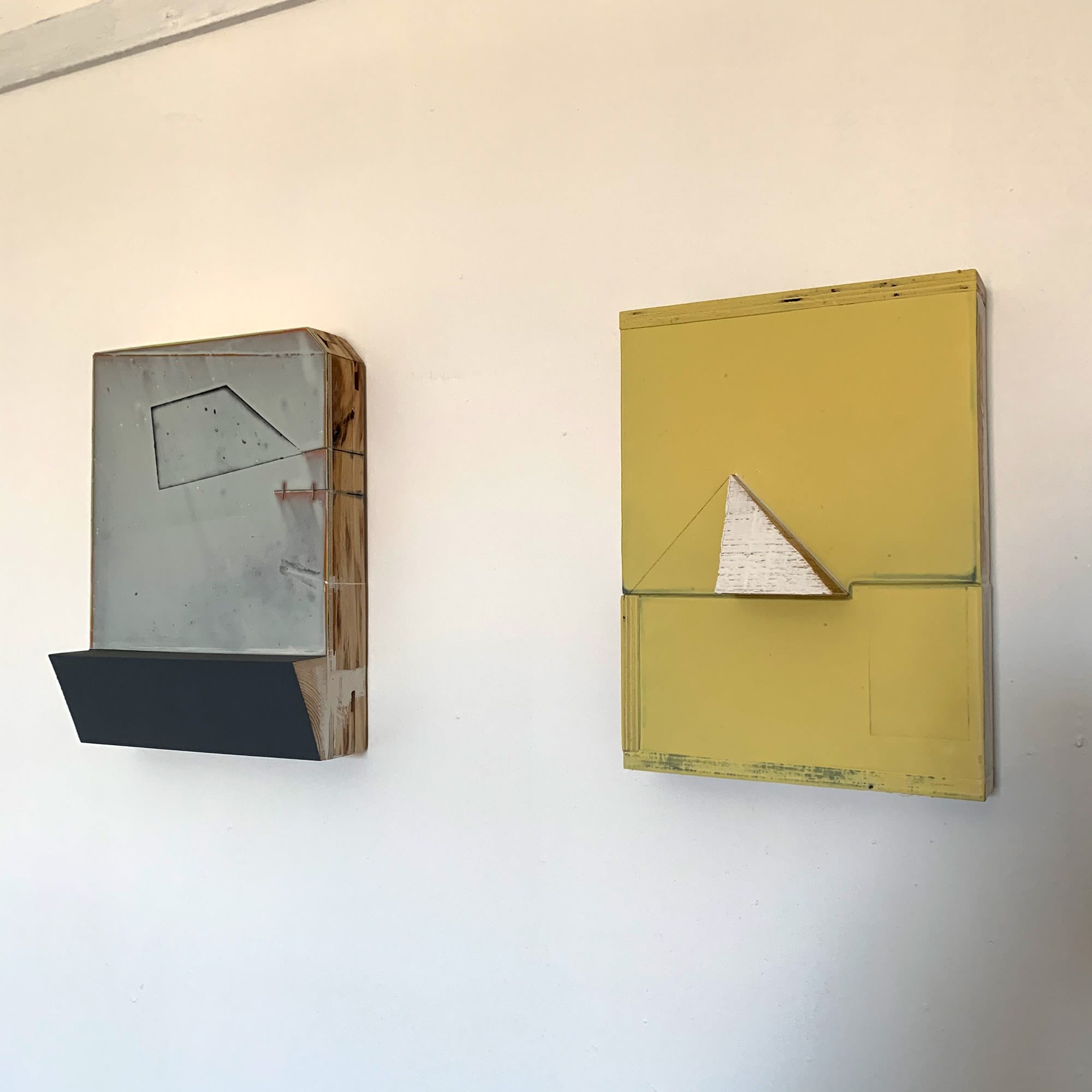 Untitled (grey ledge) 2021 and Untitled (pyramid) 2021 by Molly Thomson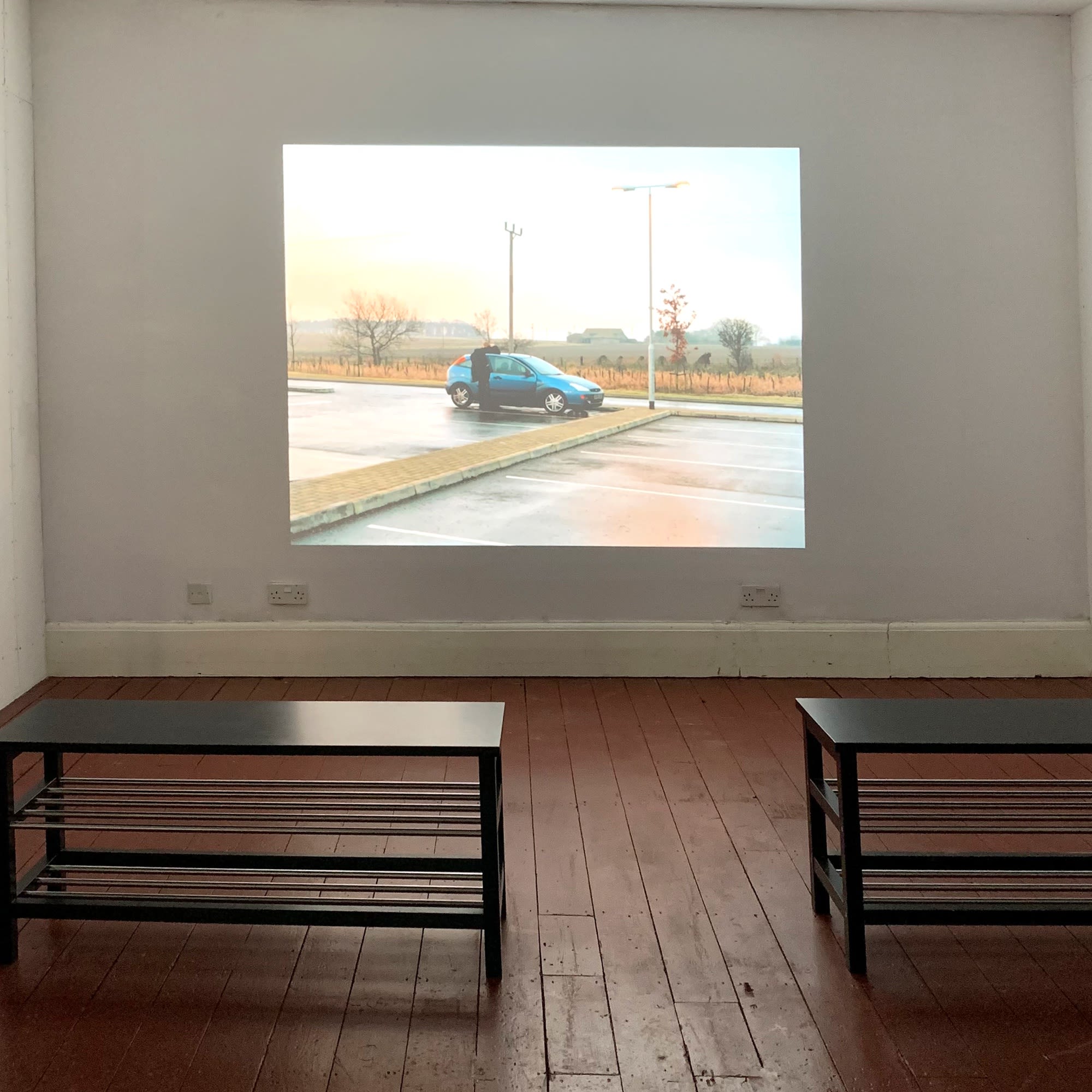 Finding Emerson 2020, 13 minute film by Mark Cator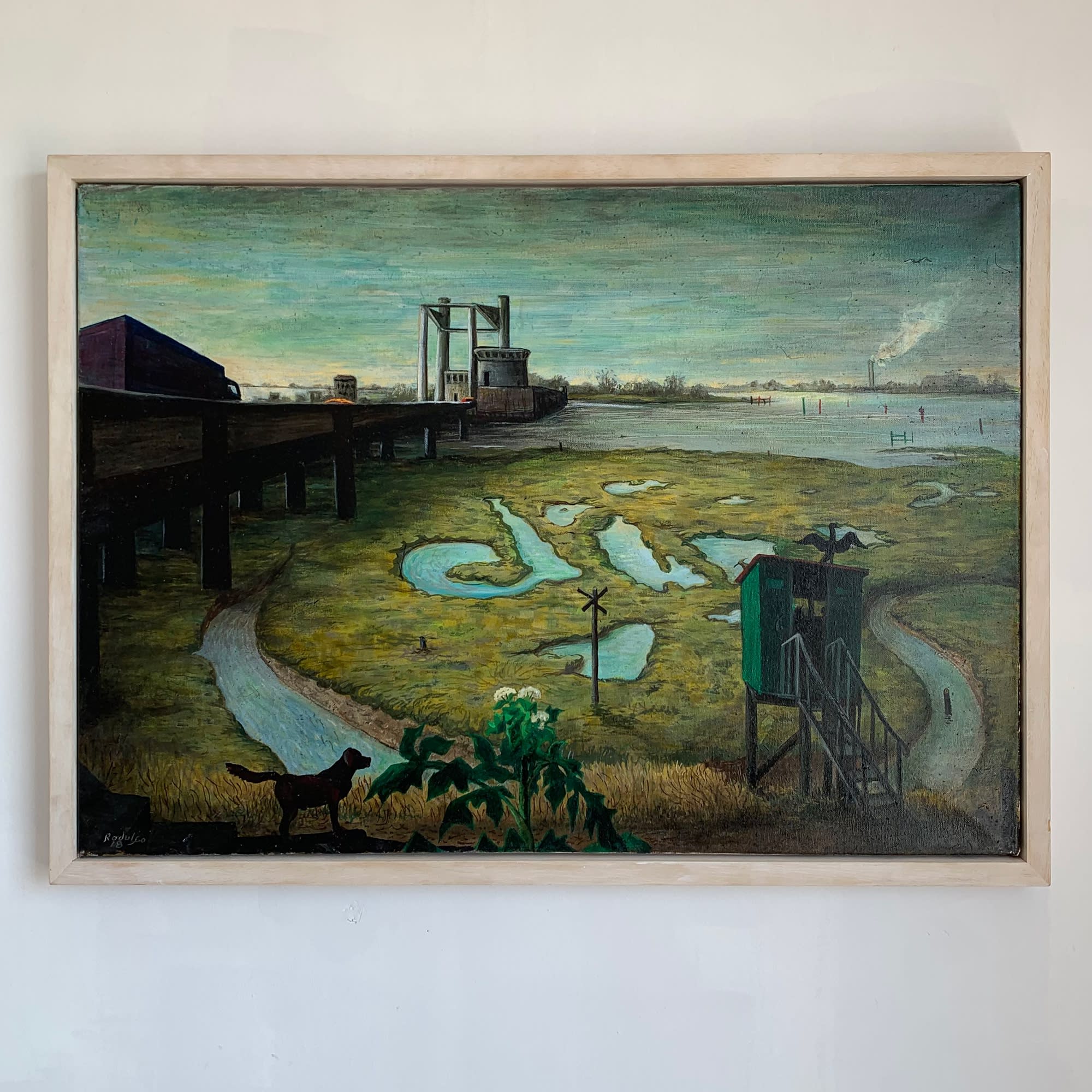 The Hide 2018 by Peter Rodolfo