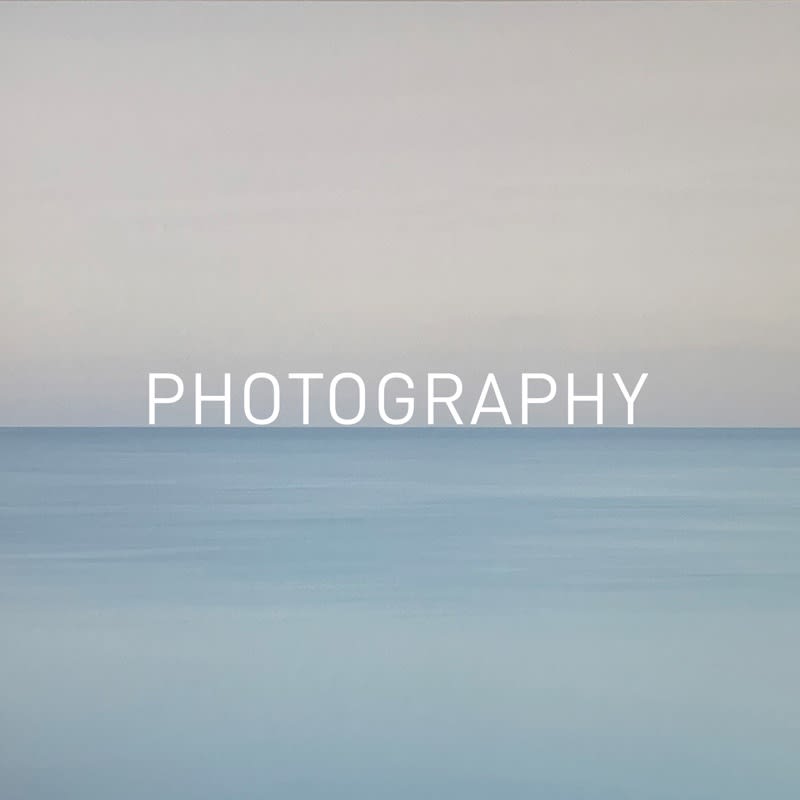 For the uninitiated it seems that it does not require interpretive insight, any skill or effort to raise photography to a recognised art form like that of painting or sculpture. This is despite the arrival of artists who have worked photographically sustaining successful careers in the contemporary art market for the last thirty years.
So it iseems fair to say that there is a residual reluctance from some quarters to acknowledge the re-evaluation that has already redressed and legitamised what is still an undervalued approach to making art through some form of photography. Those of us who value the art of picture making would contend that the key element here is the intention to appreciate a certain beauty or trasnscendent quality, an expression of emotion that the photographic process is particularly suited to.
The photographers that we work with recognise the power of the fleeting moment, the passing of light over a passage of water or documenting a sailboat on the horizon. Here are other compelling reasons that photography should be regarded as an art form:

It requires imagination and creativity
Capturing the perfect shot requires varying levels of creativity and imagination, and the technical knowledge to reproduce what you feel you see with the naked eye.

Photography captures emotions
Artistic photos differ from from ordinary 'snaps' due to the timing and anticipation of small details of the big moments. Powerful emotions are inherent within the best art forms and photography is no exception. It's often the peaceful moments in a noisy world that really count. Photography is the ideal medium for time based work that packs an emotional punch.

It required analytical skills and understand physics
Freezing a perfect moment and preserving them forever requires technical skills that every photographer develops through years of practice. Photographers have shutter speeds, apertures, and other number-based aspects to consider when taking shots. Their grasp of the science behind their techniques is jus the same as knowledge at the heart of every great artists work, whether they are painters, sculptors or printmakers.

Photographers understand abstraction
Abstraction is a process where information is carefully but intentionally left out, resulting in a shot that is open for different interpretations. Abstraction also requires an understanding of geometric shapes, texture, lines, colour, and some other related elements.


Britannia Cafe, Great Yarmouth by Debby Besford
Rugged by Gareth Hacon
Legend No 7 by Ed Lee
The Cosmic Egg by Katayoun Dowlatshahi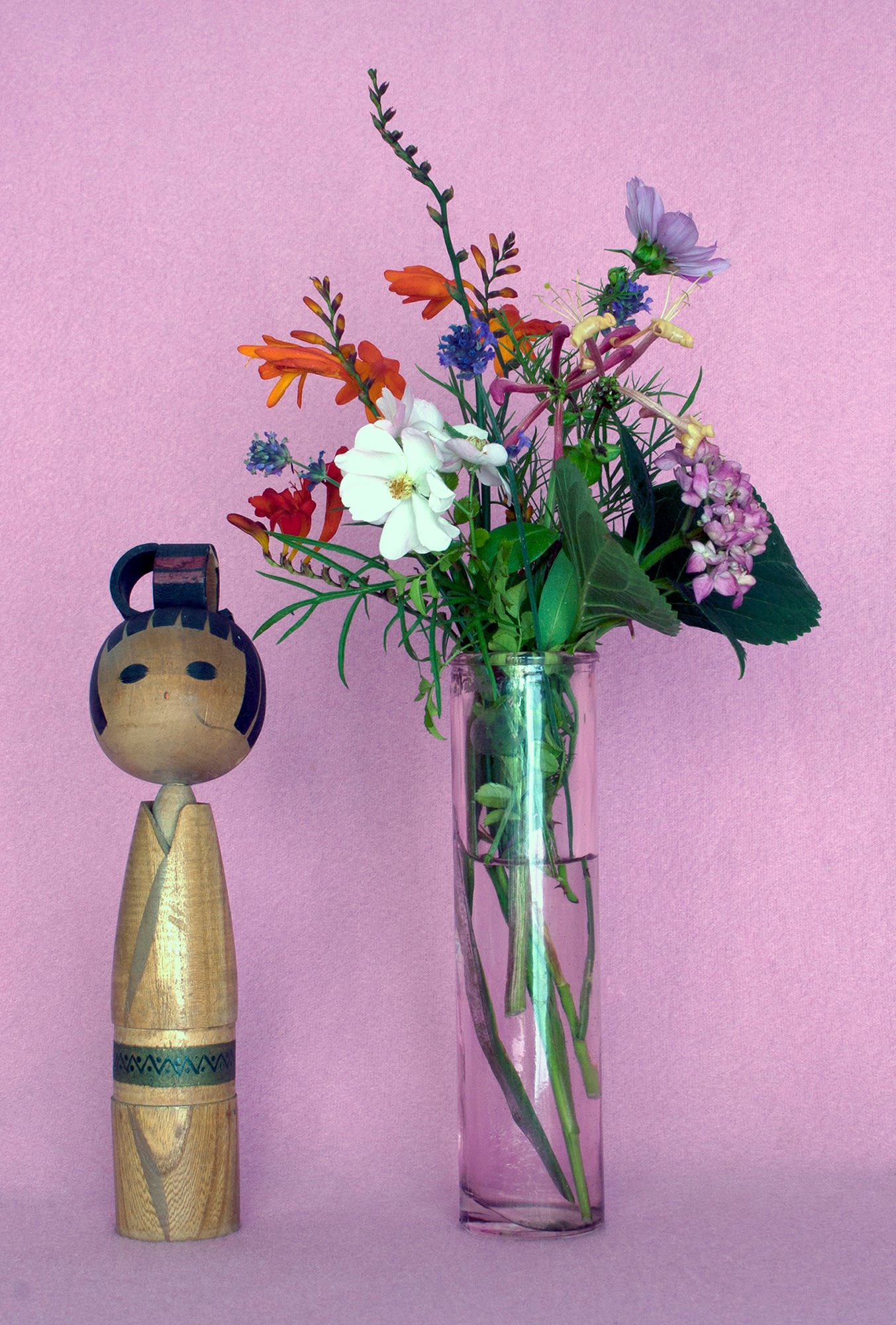 Japanese Lady by Polly Cruse
Photographers we are currently showcasing (Above: left to right: Gareth Hacon, Polly Cruse, Debby Besford, Ed Lee and Katayoun Dowlatshahi