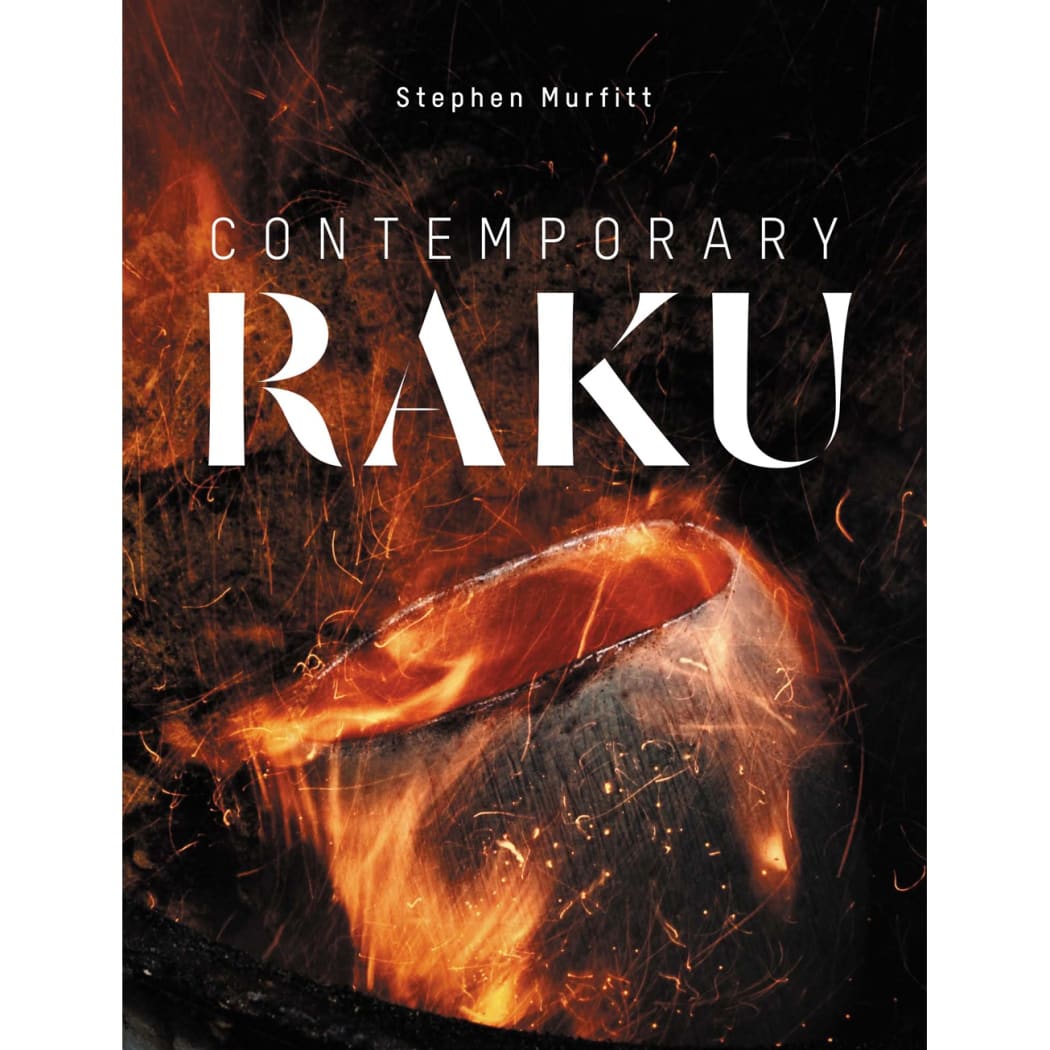 This beautifully illustrated new book includes generous contributions from leading practitioners who have provided their personal insights into this magical art form known as Raku. Also revealed are the sources of influence which inspire and drive the work of these makers.
The new book explores some of the making processes, methods of glazing (with recipes provided), as well as various individual approaches to firing.
Makers featured in the new book include: Stephen Murfitt, David Roberts, Peter Hayes, Tim Andrews, Patricia Shone, Moyra Stewart, Shaun Hall, Sebastian Blackie, Kate Schuricht , Bridget Johnson & Denise Brown.

A 'launch exhibition' for the book will take place at the Centre for Contemporary Ceramics in London from 3rd-26th March and will feature pieces by most of the contributors.
Contemporary Raku is available from all good bookshops and direct from Crowood Press.
View new work available by Stephen Murfitt