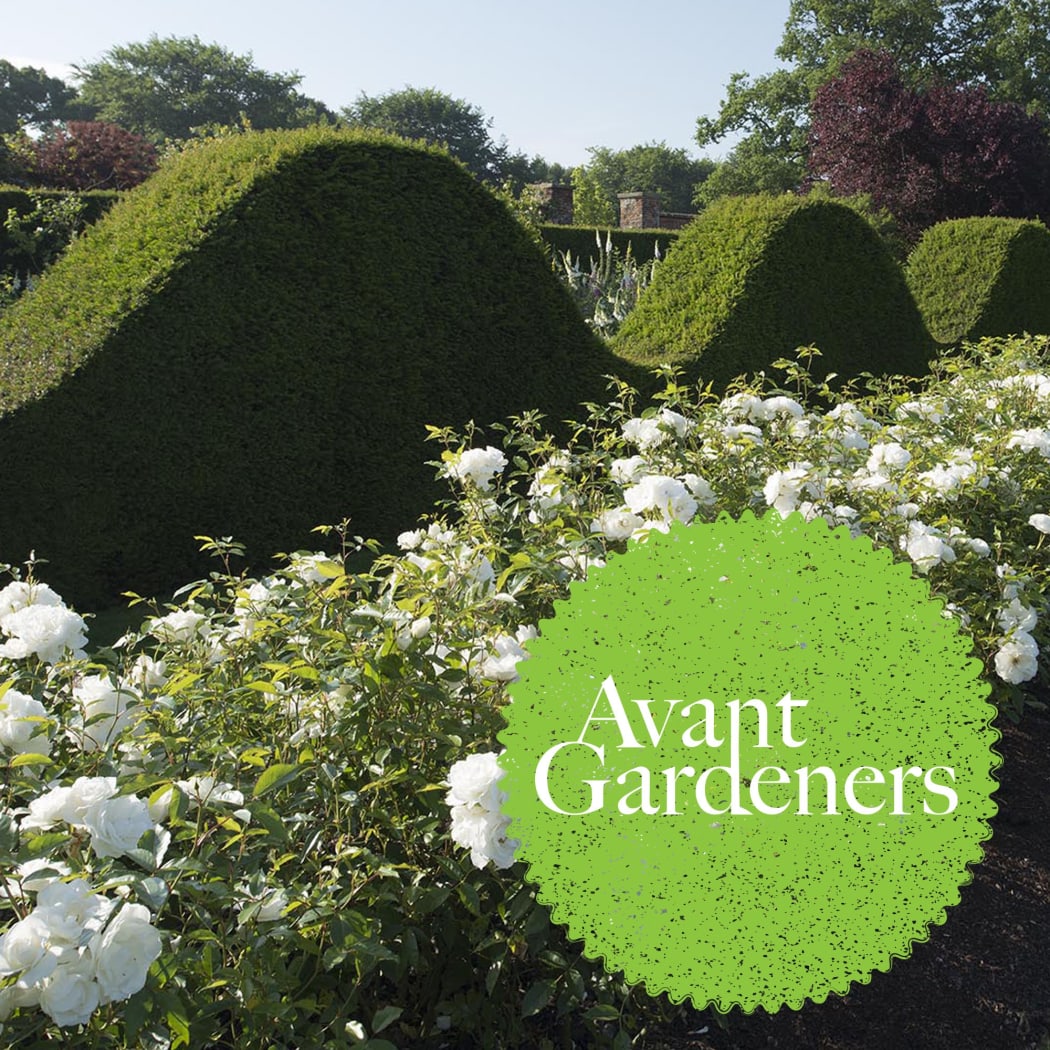 Britain has a reputation for the variety of its gardens and the informal balance of its designed landscapes. Gardening is seen as a national pastime. Nowhere are these expressions of cultivated creativity more evident than in the verdant gardens and parkland of Houghton Hall, which during 2022 is marking its 300th year. Art has been a vital component. Houghton Hall's permanent contemporary collection continues this story. It will be the first time Contemporary and Country have configured an exhibition that directly compliments the gardens and park at Houghton Hall.
While the exhibition cannot reflect the full diversity of East Anglia's horticultural heritage, the art and objects encompassed by it will show how artists and makers take their ideas from the garden, the seasonal cycle, plants, harnessing natural processes that encourage decomposition or conservation and exploring how nature can be 'improved upon'.
Some have focussed their attention on the animals, birds, and insects, taking advantage of the sheltered conditions a garden provides. Others have been attracted to the expanse of coastal marshland and its mitigation of the effects of inundation by the sea, while another group have turned their gaze on the confines of a neatly arranged allotment or herbaceous border.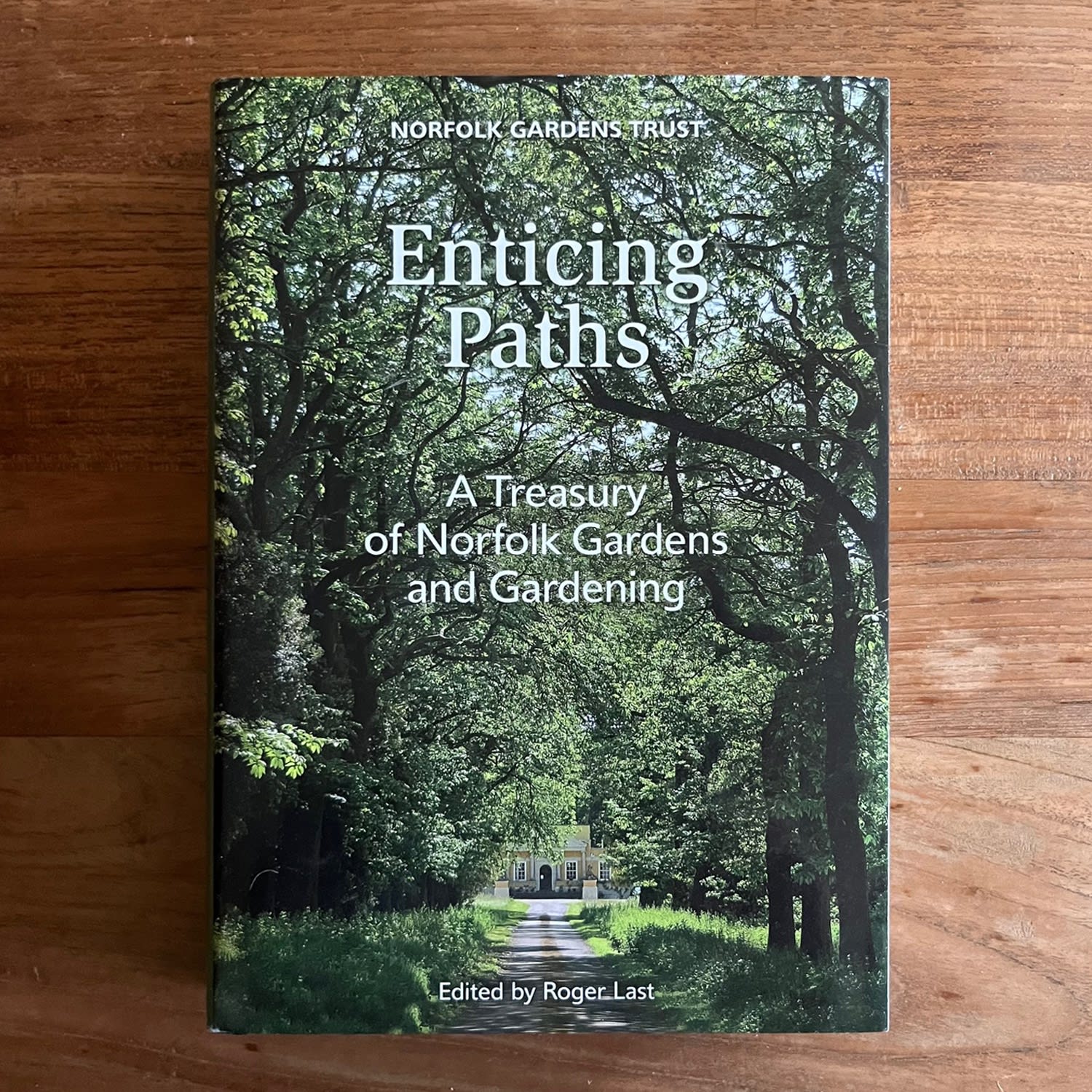 The exhibition has been prompted by the book Enticing Paths, a collection of essays that focus on Norfolk's extraordinary horticultural history, published by Norfolk Gardens Trust, edited by Roger Last.