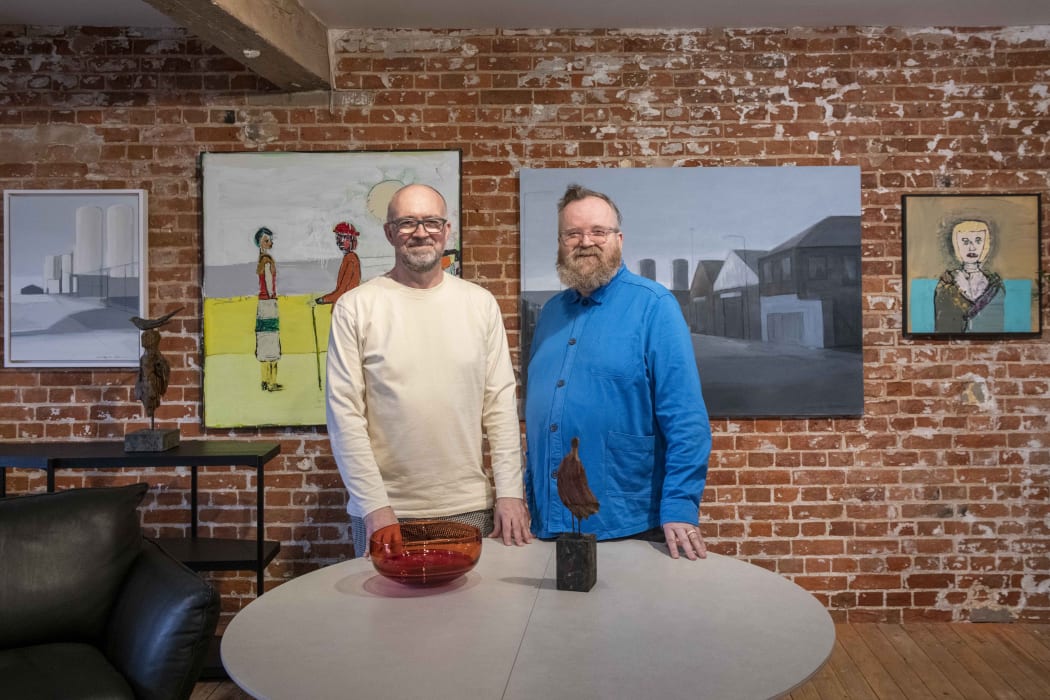 As well as a range of work by artists and makers from Norwich and further afield across East Anglia in The Granary Gallery we have also installed key works on the second floor of the main store.
A new work by North Norfolk resident artist, Linda Jamieson giving us the theme for this first of 4 seasonal intallations this year, is titled "It's All Happening Here". This is curently displayed in the main window on London Street.
In addition, North Norfolk-based Mary Blue's beautiful seascape now graces the walls of The Bay Seafood Bar, on the second floor of the main store.


More of the art currently on display can be viewed in our exhibition section online.
Read more about The Granary Gallery in April 2022 Norfolk Magazine - see page 41
Related artists
About the author
Paul Vater
PAUL VATER
Paul conducts studio visits to maintain strong relationships with artists, designers and craftspeople who show their work with us. He manages the main C&C website and has developed the online shop where selected works are presented for sale.
Paul established his design company, Sugarfree, in 1990 and quickly gained a reputation for delivering fresh, effective marketing campaigns and brand identities for clients including Save the Children Fund, United Nations Association and UNHCR. Over the years those added to the roster include IPC Magazines, Arts Council England, The Roundhouse, Barbican Centre, Arts Marketing Association, Look Ahead Housing and Care, Paddington Waterside, BBC Worldwide, Commonwealth Foundation, Prestel, City of London Corporation, Baker Street Quarter, Victoria BID and the University of East Anglia.