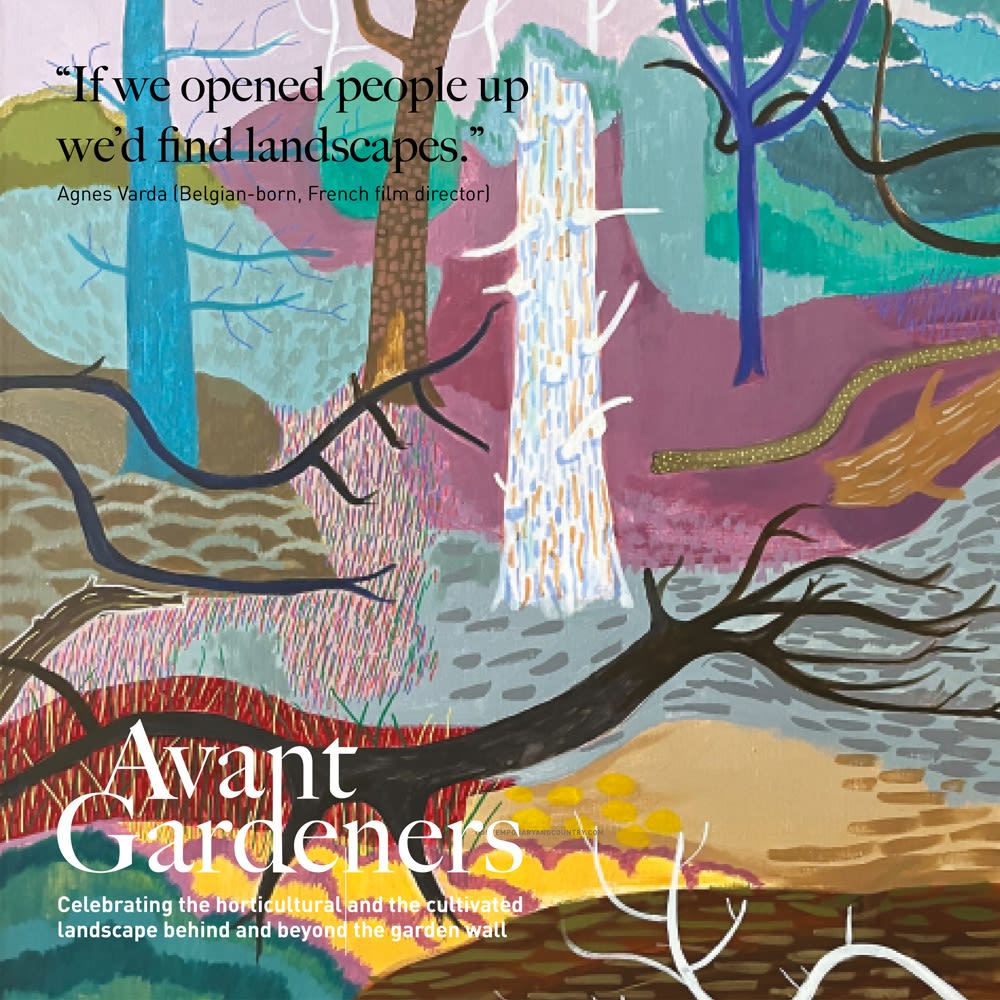 The VASSEUR BALTIC ARTISTS' AWARD - supports international art commissions for young artists pursuing an international career. We are also supporting NORFOLK GARDENS TRUST who organise events around a programme of open gardens, lectures, and publish beautiful books, including ENTICING PATHS, the publication written and edited by Roger Last that inspired our current exhibition.
The Vasseur Baltic Artists' Award was established April 2022, in memory of the late Isabel Vasseur (1942-2021), a remarkable champion for commissioning contemporary art for the public realm. Isabel lived in Aylsham, North Norfolk following a long career as a lecturer at The Royal College of Art, as well as a public art consultant. Avant Gardeners honours the memory of this influential and dynamic advocate for the arts.
The proceeds from the sale of these posters will be donated to finance new art commissions due to take part in 2024, and to make a contribution towards the Norfolk Gardens Trust in support of their work.