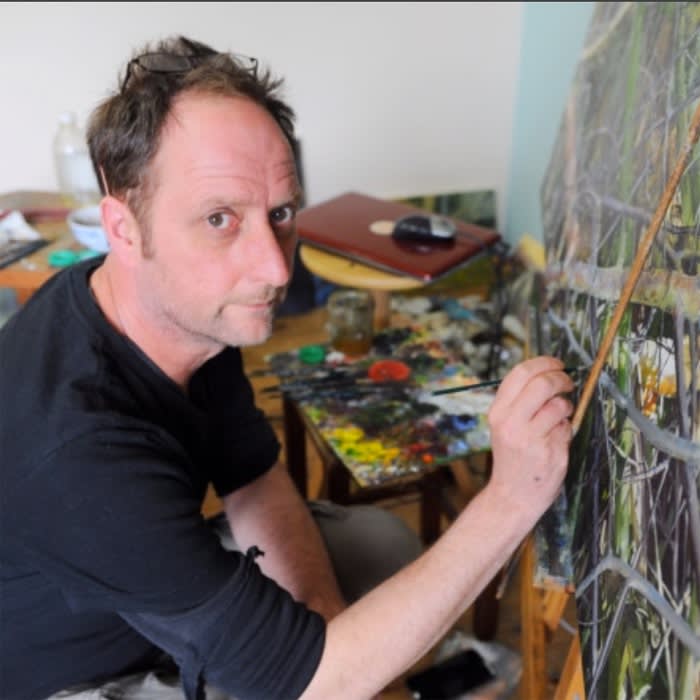 The full interview with Paul can be read in KL Magazine for September

Paul P Smith uses traditional techniques to produce work of exceptional quality, often on a large scale. He attempts to produce paintings that are, in some way tactile, sensitive and meaningful, and to create realism that is not simply photographic.

Paul's work has gained recognition with paintings in several private collections. Paul has been a BP Portrait Award finalist in 2015 and 2017. His newest work "Towards Home" has been entered into The Columbia Threadneedle Prize 2018 that champions figurative art today.