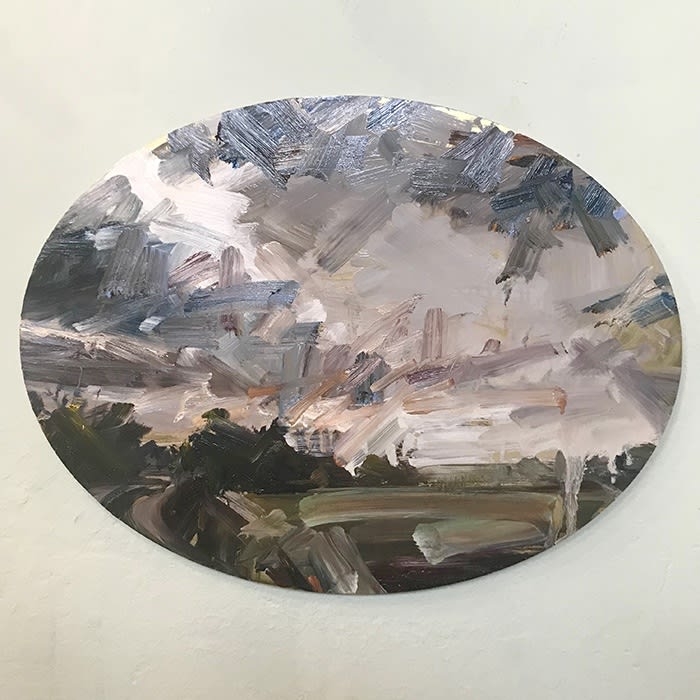 In a unique collaboration with the Henry Moore Foundation, this year Houghton presents HENRY MOORE AT HOUGHTON HALL: NATURE AND INSPIRATION – the first significant exhibition of the artist's large-scale sculpture in East Anglia. (Image by Peter Huggins)
MORE ABOUT KATE GILES

Kate Giles grew up in Norwich. After an English degree at Oxford [1981-4] she studied at the Camberwell and Falmouth Schools of Art [1986-90]. Now back living and working in Norfolk, her work is rooted in landscape and concentrates on the specifics of place, time and atmosphere in the spirit of Constable. She has exhibited regularly in London and throughout East Anglia and has undertaken residencies at the National Theatre, the Whitechapel Bell Foundry and at Kazan Cathedral, St Petersburg.